Wilsons Creek Precinct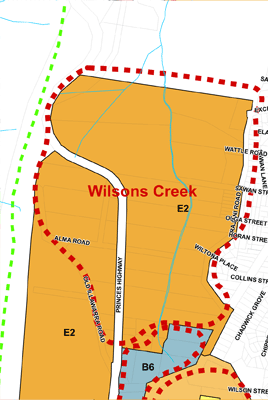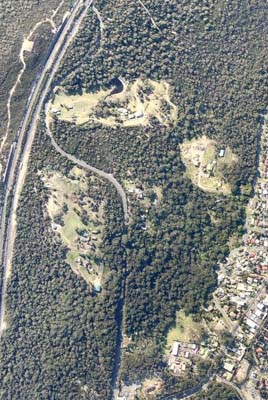 Att: Wollongong City Council
helensburgh@wollongong.nsw.gov.au
Locked Bag 8821,
WOLLONGONG DC NSW 2500
Re: Planning Proposal '7D' land Wilsons Creek Precinct
I agree that all this area must be E2 because of Wilson's Creek, a major tributary of Helensburgh Dam and Hacking River. This was the reason for the 7dclassification to protect the environment. Nothing has changed in thatenvironment to remove protection.
This precinct would also be a wildlife corridor adjacent to the Garrawarra State ConservationArea and therefore should not be allowed to be endangered.
Thereis no sewerage or water supplied to this precinct as indicated in thereview. Any works carried out in regards to this will alter the contextof the land involved thus placing significant stress on the creek asalso indicated in the WCC Preliminary Review (page 48, para3&4).This would also be true of any extra housing and clearing ofsurrounding currently protected bush land. This is also inconsistentwith the SCA land principles as shown in the review.
There is ample opportunity within the Helensburgh residential footprintto purchase vacant land or a residence.
Therefore I object to any change in zoning for this precinct that is not E2.
Yours sincerely,
Please complete the form below to have your say on the Wilsons Creek Precinct. Your personal /additional comments will strengthen the submission further.