Walker Street Precinct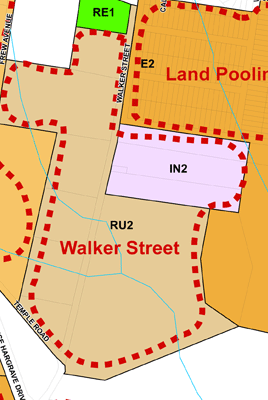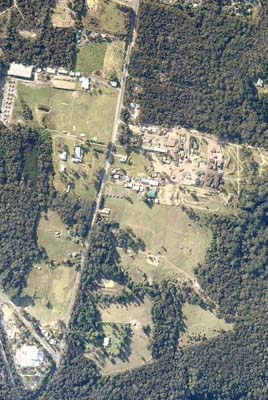 Att: Wollongong City Council
helensburgh@wollongong.nsw.gov.au
Locked Bag 8821,
WOLLONGONG DC NSW 2500
Re: Planning Proposal '7D' land Walker St Precinct
The Walker Street precinct be zoned E3 & E2 Environmental Conservation with existing DA approved use rights. In summary, this whole area should be E2 Environmental Conservation because Kellys Falls is adjacent to this area which is a E1 National Parks and Nature Reserves of the National Heritage Listed Area Garrawarra State Conservation Area and in turn, a tributary of the(Class P) Hacking River. All stormwater and run off leads directly to the Hacking River. The effect of any excavation and land clearing on this section of Helensburgh plateau is evident at every rainfall, as downstream become extremely turbid with clay deposits and Helensburgh refuse. Containment ponds in Helensburgh have failed , and more will not help. The only method to retain the relative purity of the Hacking catchment and river, is to cease and prevent any new development, and restore degraded land to native bush.
The IN2 zoning at 159-169 Walker St is entirely inappropriate for the residential and conservation area. To award a business for years of degrading land and expanding a destructive business with neither development approval nor EPA approval is appalling. An industrial zoning (IN2) would not only further degrade the land, endanger downstream and neigbours' health, it is also devaluing competitors' business and other companies that have obeyed council regulations and zoning. The land outside the portion of the Lot 1 DP 112876 that was approved for a landscaping business in 1983 should be zoned E3 or E2 to restore the bushland to its rightful order. The company involved has approved industrial zoned land in Kembla Grange and can therefore easily operate the heavy industry operations on that site.
Yours sincerely,
Please complete the form below to have your say on the Walker St Precinct. Your personal /additional comments will strengthen the submission further.