Otford Valley Farm Precinct
Wollongong City Council Proposed zoning for the Otford Valley Farm precinct is E2 & E3 - partly agree!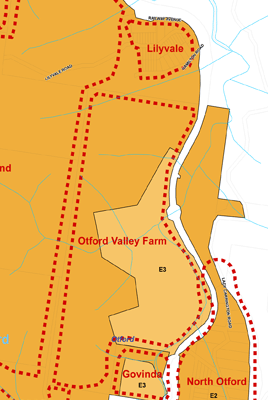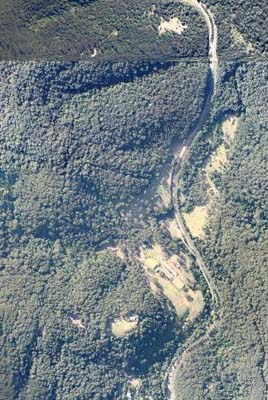 Att: Wollongong City Council
helensburgh@wollongong.nsw.gov.au
Locked Bag 8821,
WOLLONGONG DC NSW 2500
Re: Planning Proposal '7D' land Otford Valley Farm Precinct
I agree with the E2 zoning for the Otford Valley Farm precinct, but not the E3 zoning. The E2 zoning should extend across the whole precinct linking the surrounding E2 and the National Park E1 with existing use rights and right to replace damaged/burnt existing dwellings. The bushland and cleared land of this precinct is a crucial wildlife corridor connecting the Royal National Park to the Garawarra State Conservation Area and the Illawarra escarpment.
and stormwater and tributary creeks flow directly to Hacking River. It should be zoned E2 with replacement of legal existing dwellings allowed in the event of disaster.
In general all bushland in the 7D precincts between Helensburgh and Otford should be zoned E2 , as they all lead to the Hacking River . It is very important part of the wildlife habitat corridor linking the Royal National Park to the Illawarra escarpment. And is surrounded by beautiful areas of rainforest in the deep valley and old growth forest on the steep upper slopes. Powerful owls, bentwing bats, pygmy possums all inhabit this region, and there is high evidence of resident platypus on the banks of the river.
Any zoning other than E2 does not provide adequate protection against land clearing nor future high density dwellings. We have already seen how quick the Department of Planning can remove clauses that would otherwise inhibit development. This precinct must be zoned E2.
Yours sincerely,
Please complete the form below to have your say on the Otford Valley Farm Precinct. Your personal /additional comments will strengthen the submission further.