Kellys Falls Precinct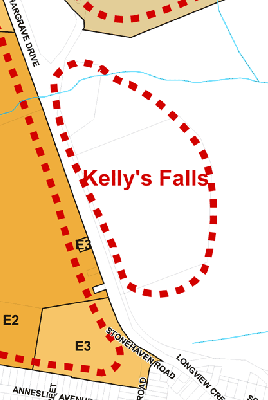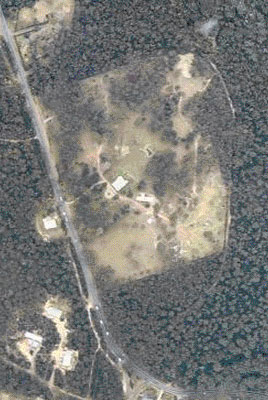 Att: Wollongong City Council
helensburgh@wollongong.nsw.gov.au
Locked Bag 8821,
WOLLONGONG DC NSW 2500
Re: Planning Proposal '7D' land Kellys Falls Precinct
The Kellys Falls precinct should be zoned E2 with replacement of existing dwellings allowed, as it the tributary Kelly Creek and the majestic waterfalls leading to the Hacking River.
As Kellys Falls is part of the Garrawarra State Conservation the adjoining private land needs to retain its remaining bushland and be protected from further development. It is also a very important part of the wildlife habitat corridor linking the Royal National Park to the Illawarra escarpment.
It can not be developed without great detriment to the relative pristine water Hacking River , the same water sections that sustained refugee wildlife escaping from the mighty fires that razed the bordering Royal National Park during the fires of 2002.
All stormwater and run off leads directly to the Hacking River, in to the Royal National Park area.
The only method to retain the relative purity of the Hacking catchment and river, is to cease and prevent any new development, and restore degraded land to native bush.
Any zoning other than E2 does not provide adequate protection against land clearing nor future extra dwellings. We have already seen how quick the Department of Planning can remove clauses that would otherwise inhibit development. This precinct must be zoned E2.
Yours sincerely,
Please complete the form below to have your say on the Kellys Falls Precinct. Your personal /additional comments will strengthen the submission further.