Gills Creek Precinct including Stanwell Tops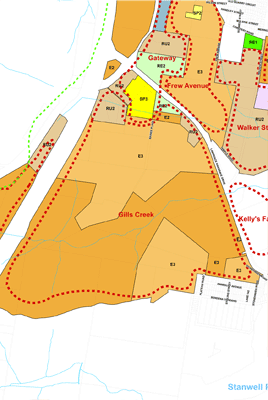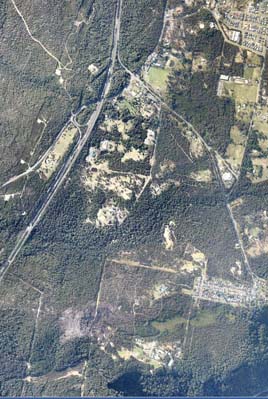 Att: Wollongong City Council
helensburgh@wollongong.nsw.gov.au
Locked Bag 8821,
WOLLONGONG DC NSW 2500
Re: Planning Proposal '7D' land Gills Creek Precinct
I agree to only E2 zoning for the Gills Precinct with existing use rights for established dwellings/buildings. E3 and less zonings will only encourage further spot rezonings, and degradation of this essential wildlife corridor and catchment for the Hacking River.
The Gills Creek precinct connects Helensburgh and Stanwell Tops to the northern end of Maddens Plains and Bulli Tops. A watering down of conservation zoning from E2 to E3 will allow new dwellings and land clearing , a hazard to not only wildlife, the river, septic leaching, but also visual impact along the main road connect the F6 freeway to the start of the Grand Pacific Drive. Residents and tourists are presented with a unique and beautiful scenic drive from Helensburgh to Wollongong via the coast road, and its entrance should be preserved as such.
Yours sincerely,
Please complete the form below to have your say on the Gills Creek Precinct. Your personal /additional comments will strengthen the submission further.