Garrawarra Precinct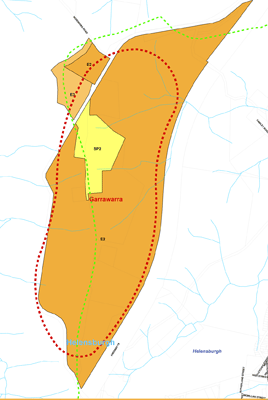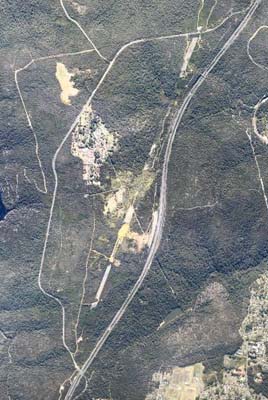 Att: Wollongong City Council
helensburgh@wollongong.nsw.gov.au
Locked Bag 8821,
WOLLONGONG DC NSW 2500
Re: Planning Proposal '7D' land Garrawarra Precinct
All the land in the Garawarra precinct should be E2 or E1 status. Surrounded by the Garawarra State Conservation area, Heathcote National Park and the Sydney Catchment Authority 's drinking water catchment to Woronora Dam, it should remain pristine as possible,
and any development by the current occupant - Garrawarra Hospital, restrained.
This is an essential part of the wildlife corridor connecting the Heathcote National Park to the Woronora catchment and Dharawal National Park.
Yours sincerely,
Please complete the form below to have your say on the Garrawarra Precinct. Your personal /additional comments will strengthen the submission further.