Frew Ave Precinct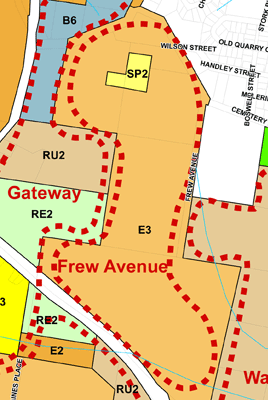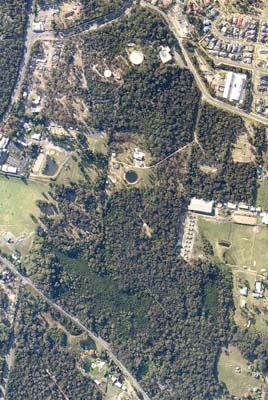 Att: Wollongong City Council
helensburgh@wollongong.nsw.gov.au
Locked Bag 8821,
WOLLONGONG DC NSW 2500
Re: Planning Proposal '7D' land Frew Ave Precinct
I object to any new development or dwellings across the Frew Avenue Precinct. Reducing the minimum lot size to allow more buildings will create a damaging precedent for all environmentally sensitive lands, and result in wide spread land clearing for complementary structures such as garages, driveways and swimming pools. The development of this precinct was rejected by the Land & Environment Court in 2006, and its environmental significance has grown higher since then.
This 7D land should be zoned E2 to maintain the bushland as is a crucial wildlife corridor, and the relative purity of the tributary creeks to the Hacking catchment.
A recent acquistion of 48acres of this bushland on Lawrence Hargrave Drive is proposed to turn it into a carpark and residential -this would destroy this green habitat corridor, increase coal truck noise to the residential area, down grade the scenic route to the start of the Grand Pacific Drive, increase traffic delays and accidents, and endanger far more lives in the next major bushfire.
Also as one of the highest points of the Helensburgh plateau, any development and reduction of trees has visual impact on the residents, visitors and motorists. Despite the erosion and deliberate degradation by some of the various landowners, such degradation should not be rewarded with a down grade of zoning or new dwelling allowances, but instead the bushland should be encouraged to re-establish.
Yours sincerely,
Please complete the form below to have your say on the Frew Ave Precinct. Your personal /additional comments will strengthen the submission further.