F6 West Precinct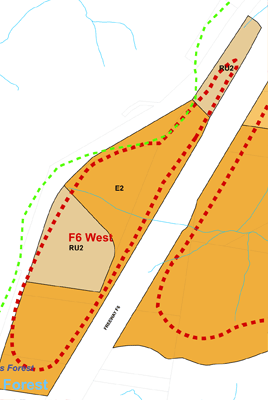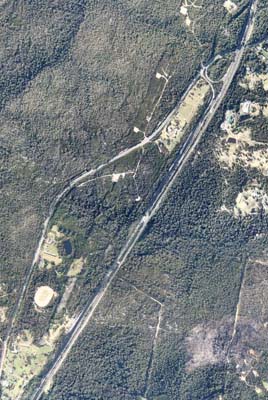 Att: Wollongong City Council
helensburgh@wollongong.nsw.gov.au
Locked Bag 8821,
WOLLONGONG DC NSW 2500
Re: Planning Proposal '7D' land F6 West Precinct
I agree to the E2 zoning of the Princes Hwy West & RU2 rural landscape, but with no new dwellings allowed. This land directly saddes the Sydney Drinking water catchment to the west , and tributary creeks flowing east to Hacking River.
Yours sincerely,
Please complete the form below to have your say on the F6 West Precinct. Your personal /additional comments will strengthen the submission further.